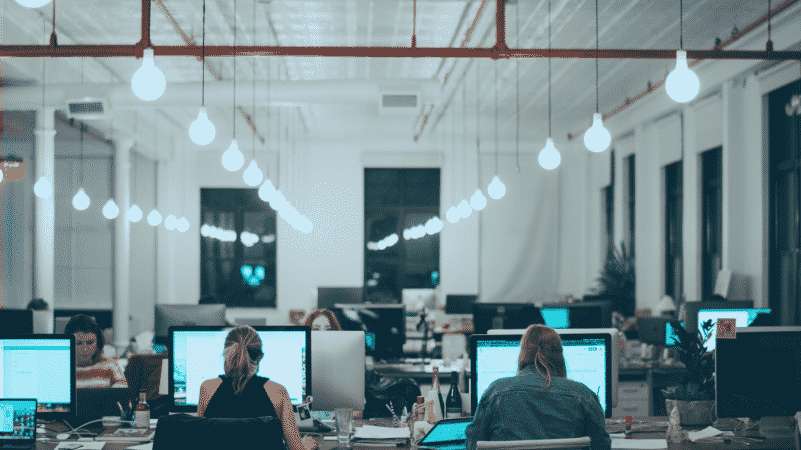 Quali University

A one-stop-shop for all you need to know about Quali CloudShell.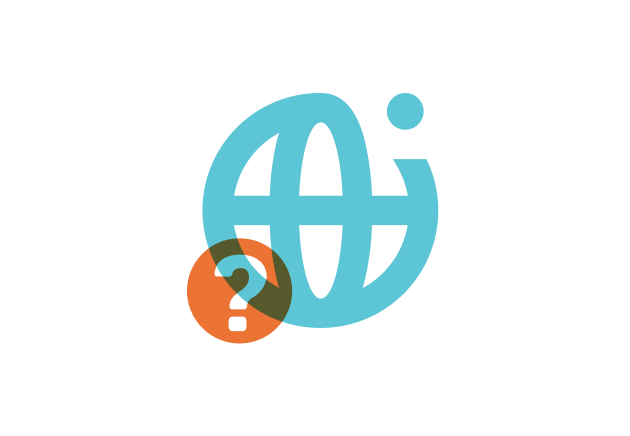 CLOUDSHELL PORTAL ONLINE HELP
Learn how to create and manage fully functional sandboxes over any combination of legacy or public-cloud infrastructure.
Learn More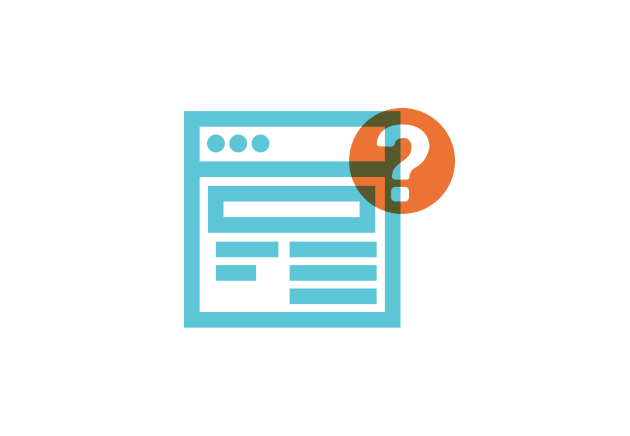 TESTSHELL STUDIO ONLINE HELP
Learn how to generate test-case scripts without writing code, execute tests, and monitor the results.
Learn More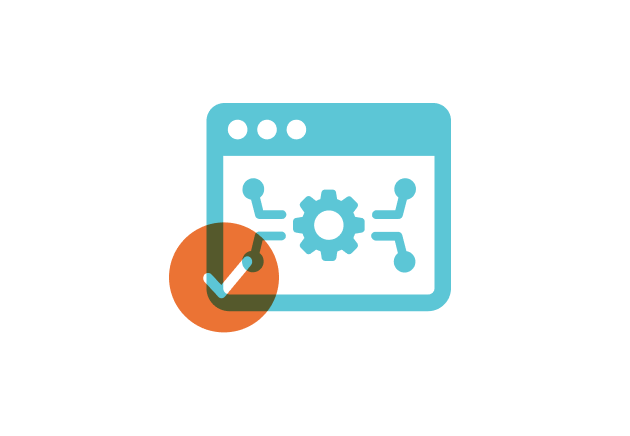 CLOUDSHELL API GUIDE
Quali APIs allow you to interact with and automate CloudShell for enhanced, customizable platform management, functionality, and usability.
Learn More
Extending Cloudshell
Extending CloudShell's functionality and implementing
sandbox workflows
Installing, Configuring and Troubleshooting CloudShell