I attended the MPLS +SDN+NFV World Congress in Paris last week. As in the previous couple of years, Quali was a co-sponsor with our partner Ixia/Keysight.
In light of the tragic fire that affected the Notre Dame cathedral a week ago, it is hard to see MPLS, NFV and SDN as "burning" issues right now. There were nonetheless some interesting trends about the state of the networking industry that surfaced during that conference.
Beyond Hype: Technology Adoption Challenges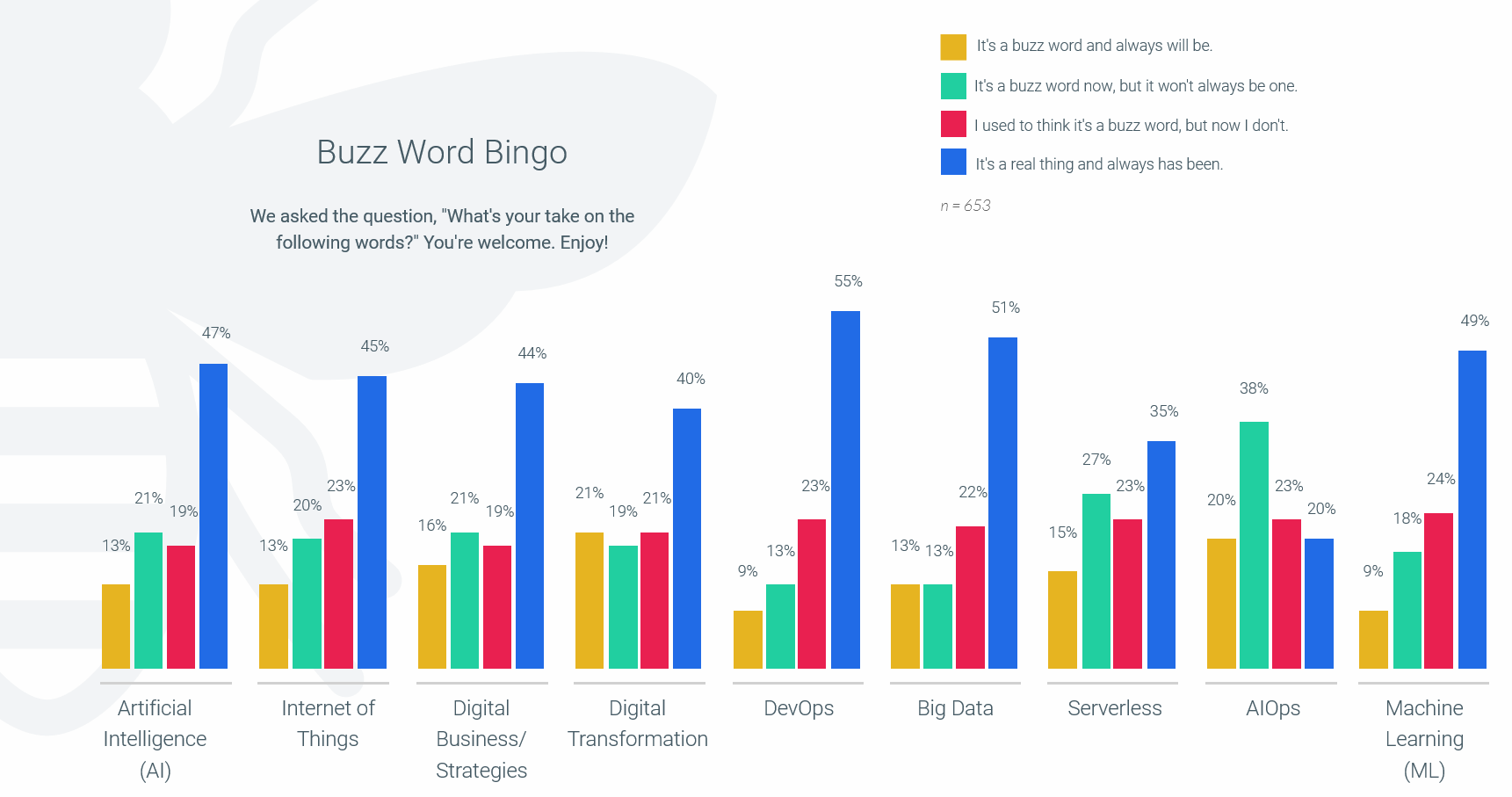 Source: Turbonomic's 2019 State of MultiCloud
Providing the glue for an end-to-end automation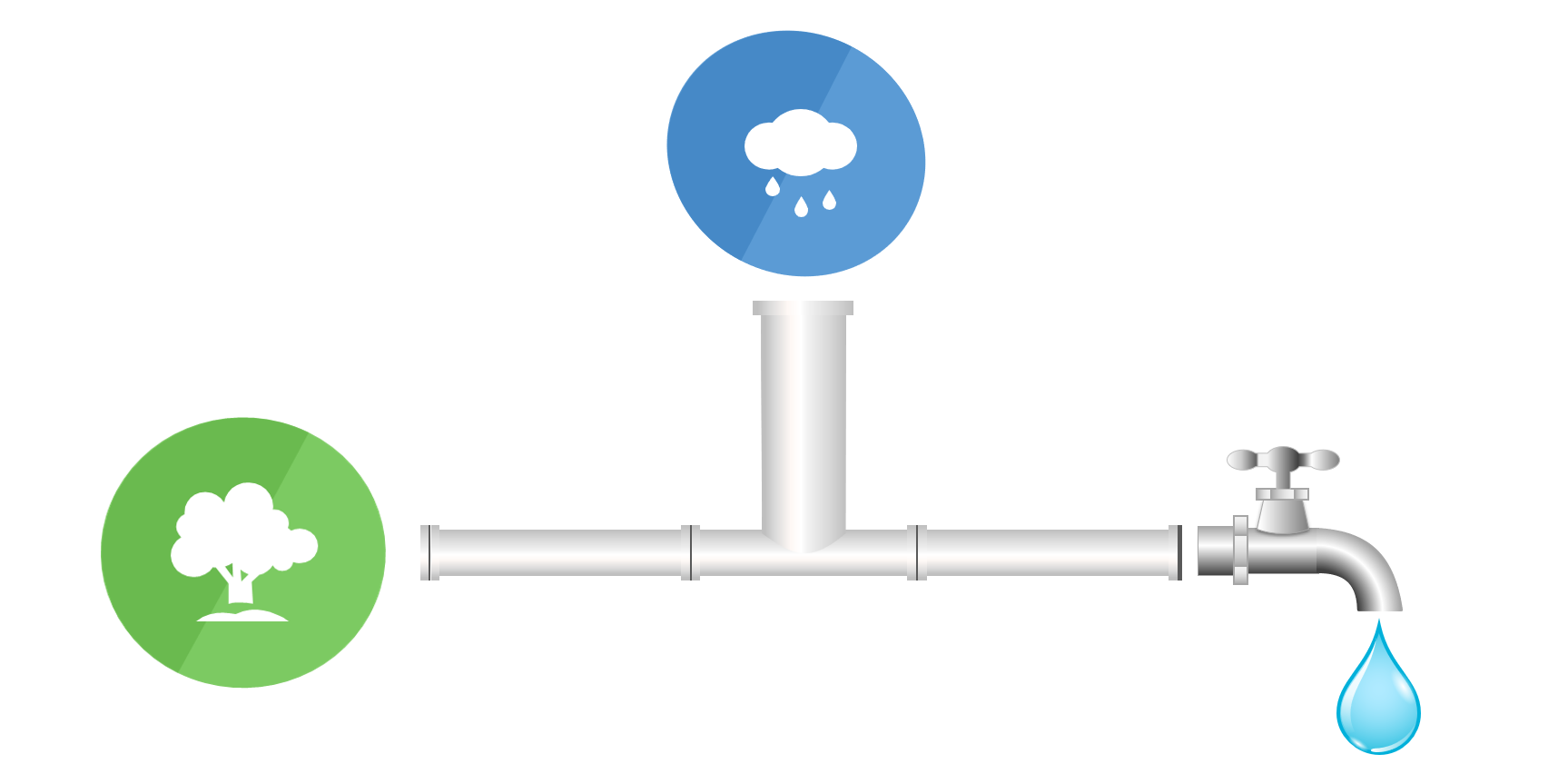 I had a chance to speak during a session at the conference about the issue of environment complexity in the context of Service Providers. I used a plumbing analogy to show how some these challenges can be handled using self-service environments and orchestration.
More specifically, the challenges to put together the infrastructure required to validate the new network architecture. All you need is a good an excellent primer (foundation) and glue to put together an end-to-end pipeline to accelerate the release of innovative applications. Using a building block approach with standard components (think of the PVC pipe diameter), the designer should be able to put together infrastructure blueprints quickly.
As for the end user (the engineer responsible for validating the new version of a telco service), the orchestration system should be as simple to operate as turning a faucet: select a blueprint and deploy it. If everything was designed correctly, there shouldn't be any leaks. Otherwise, quickly iterate with a new version and test again.