Meet The Team
We Are Quali
Unleash the time and talent of your technology teams so they are free to build the future – to develop, test, and deploy with simple self service on any cloud, any time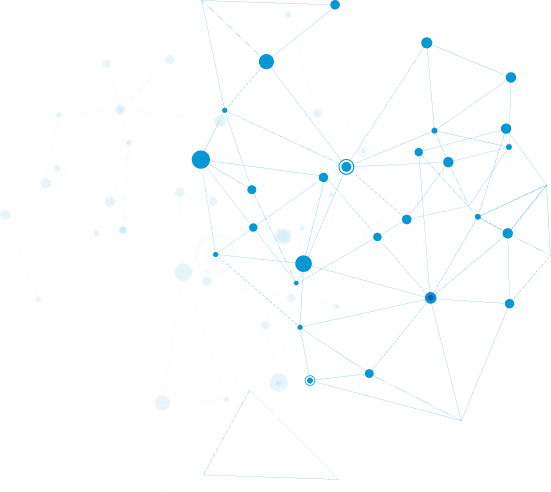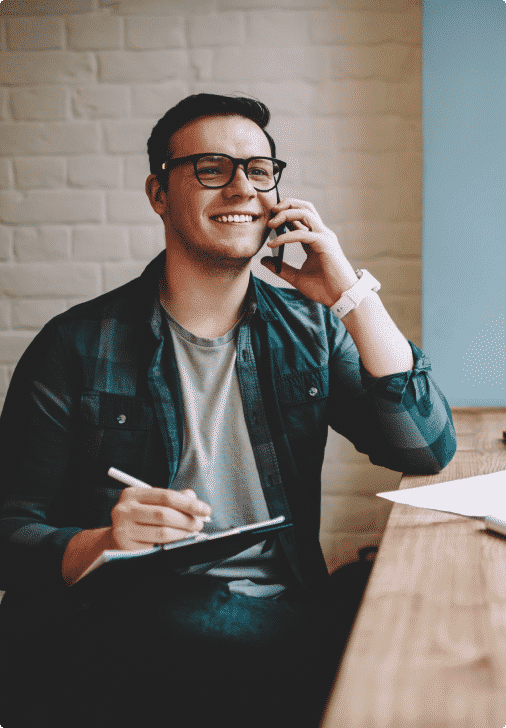 Why Choose Us
Our values dictate everything we do.
Honest & Integrity

Trusted Partners

Customer First Culture

Excellence

Accountability

Team Work
Our Team
Lior Koriat
CEO
Lior Koriat has served as Quali's CEO since November, 2008. Lior previously served as COO and Vice-President of R&D, since the beginning of 2007. Prior to Quali, Lior was founder and CEO of Intellitech Engineering Mechanical & Aviation Ltd., and has over 20 years of experience in system and software engineering in the fields of avionics, robotics, communications, control, real-time and embedded applications, algorithms and audio/video streaming. Lior led and managed large scale and complex technology programs including projects in the fields of flight simulation, unmanned ground vehicles and C4I systems. He holds a Bachelor's degree with honors in computer science and economics from Tel Aviv University.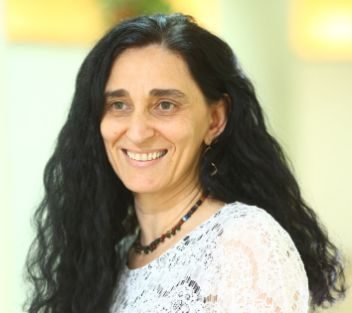 Yael Yehoshua
CFO
Yael Yehoshua has served as Quali's Chief Financial Officer since June 2010 and is responsible for all financial, legal and administrative aspects of the company's operations globally. Yael served as Director of Finance since joining the company in 2007. Prior to Quali, Ms. Yehoshua held key financial roles at Tescom Ltd. She holds an MA in Law from Bar-Ilan University, M.B.A. and Bachelor's degree with honors in Management & Economics both are from the Open University.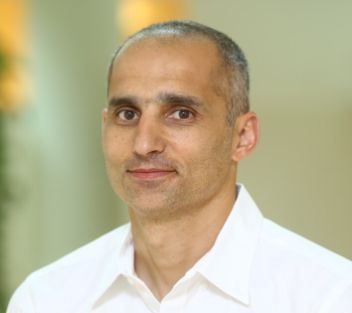 Ariel Kuperman
COO
Ariel Kuperman has served as COO of Quali since April, 2011 and is in charge of global operations. He served as Vice-President of Delivery since July, 2008 and Director of Customer Delivery since May, 2007. Prior to joining Quali, Ariel served in a variety of technical management roles at NICE Systems Ltd and ELBIT Systems Ltd. He holds a Bachelor's degree in Computer Science from the Interdisciplinary Center in Herzliya.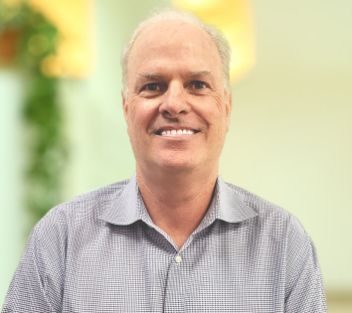 Michael Vollman
CRO
Mike has over 40 years of executive leadership with deep expertise in the software and consulting industries. Mike has a track record of successfully scaling companies for growth and exits by developing aggressive sales strategies, partnerships and building high performing teams. Recently, as the leader of AlignStar, he grew the ARR by 250% over two years before successfully selling the company to Vista Equity Partners. In the past, Mike lead the top line growth of Vignette, a content management software company, from $3.5 million to $367 million in four years creating $16B in valuation at its peak. Prior to Vignette, Mike had previous executive experience with Oracle, EDS, and HP.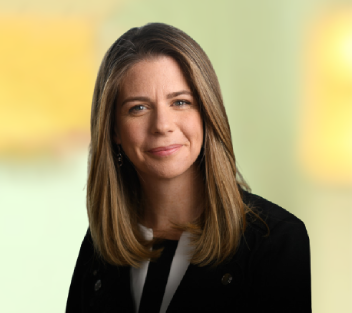 Sarah McAuley
CMO
Sarah McAuley joined the Quali team as Chief Marketing Officer in May 2021. Sarah is a marketing leader with a proven track record of driving scale for high growth B2B SaaS companies and creating new categories of enterprise software. Sarah previously served as Head of Global Marketing for CloudHealth by VMware, a leading cloud cost optimization and governance platform, and as Vice President of Marketing for EnerNOC, a pioneer in demand response and energy intelligence software. She holds a Bachelor's degree with honors in History from Harvard University. Sarah is the mom of three children and spends her spare time coaching youth basketball and soccer and serving on the Board of Scituate Little League.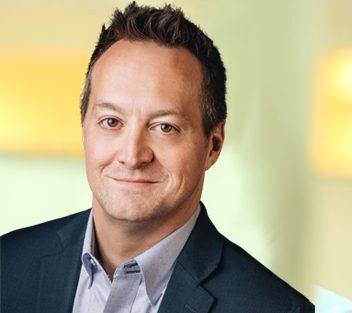 Phillip Cockrell
VP, Business Development
Phillip Cockrell joined Quali in 2021 as VP of Business Development. Prior to joining, he lead commercial sales and partner development at Polyverse, a cybersecurity start-up. From 2006 to 2020, Phillip was VP of Global Alliances at SUSE, the world's largest independent open source company. Phillip's group was responsible for strategic relationships with SUSE's top-tier partners such as AWS, Dell, Fujitsu, HPE, IBM, Microsoft Azure, and SAP; which drove nine consecutive years of expansion and growth. Additionally, Phillip held responsibility for SUSE's global embedded program as well as the SUSE Platform-as-a-Service solutions go-to-market. Prior joining SUSE in 2006, Phillip managed the infrastructure and technology group at Rackspace. He's a native Texan and lives in Salt Lake City, UT, USA.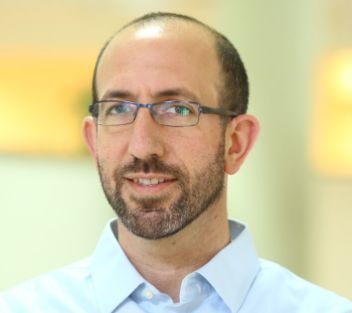 Edan Evantal
Chief Product Officer
Edan Evantal is Chief Product Officer, having previously served as Quali's Vice-President of Research & Development since March, 2007. Prior to Quali, Edan served in engineering management roles at Matrix IT, and Sibam, Ltd, and has over ten years of experience in managing complex and large-scale engineering projects such as C4I and military applications. He holds a bachelor's degree in Computer Science from Tel-Aviv University.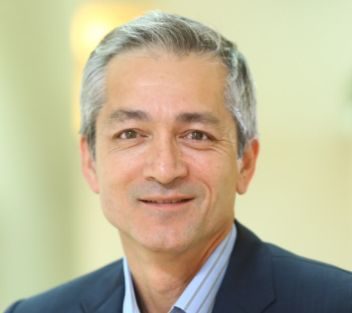 John Klemm
SVP, Sales
John Klemm joined Quali in February, 2013 and is a Senior VP of Sales. Prior to joining Quali, John held senior sales and marketing positions at ONPATH Technologies (acquired by NetScout–NASDAQ: NTCT); Gale Technologies (acquired by Dell–NASDAQ: DELL); EdenTree Technologies (acquired by Gale Technologies); Ixia, and Spirent Communications. John bring nearly two decades of expertise in software and hardware startup and growth companies. John holds a Bachelor of Arts from UCLA.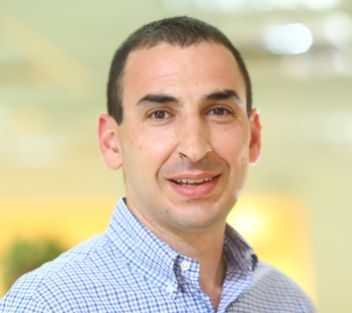 Amos Shachar
SVP, Customers
Amos Shachar joined Quali in 2013 and has serves as Quali's Senior Vice-President of Customers. He is responsible for technical field operations worldwide, ensuring that customers achieve a powerful return on investment from their Quali automation software deployments.  Amos previously served as Vice-President of Delivery and Director of Release Management and Global Support.  Prior to Quali, Amos was Vice-President of Project Management at Evogene (NYSE:EVGN) and served in a variety of technical management roles at RADiFlow and Nokia Siemens Networks managing large scale and complex technology programs.  Amos holds a Bachelor's degree with honors in Communication Systems Engineering from Ben-Gurion University in Beer Sheva, Israel and an MBA from the Tel Aviv University.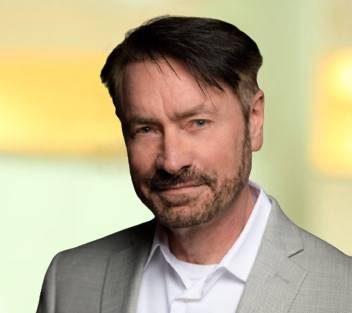 David Williams
VP, Product Strategy
David Williams leads Quali's Product Strategy and brings with him extensive experience successfully establishing, focusing and growing start-ups managing small dedicated teams and managing and growing revenues in established IT software companies with large complex product portfolios managing large distributed teams. Prior to joining Quali, David's prior roles include SVP Strategy at Digital.ai, EVP Product Mgmt. and Marketing at RF Code, SVP Portfolio Strategy at CA Technologies, VP Product Mgmt. and Marketing at Emulex, CTO and VP Strategy at BMC Software, VP Strategy and Product Mgmt. at IBM and VP Research at Gartner focused on DevOps and IT Operations. With over two hundred research papers and published articles, David has delivered numerous keynotes and presentations at leading industry events in the US, Europe and Asia Pacific on a wide range of IT management subjects including: managing the impact of emerging technologies; the use of behavioral learning, analytics and AI for IT management; IT automation, applications management; the adoption of public and private cloud; DevOps; Value Stream Management and Edge computing.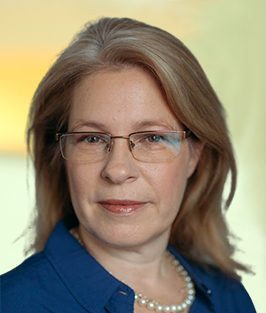 Naama Sapir
VP, Human Resources
Naama Sapir joined Quali in 2020 as VP of Human Resources. Prior to joining Quali, Naama served as VP of Human Resources at Anyclip, Earnix, and N-trig, where she led strategic global organizational structure and culture changes in alignment with business goals. She also served as Head of HR Israel and Global Organizational Development Manager at Check Point Software Technologies where she specialized in post-merger integration and management development. A certified clinical psychologist, she has been practicing clinical psychotherapy for over 17 years. Naama holds a BA in Psychology (Cum Laude) and an MA in Clinical Psychology from Haifa University as well as an EMBA from the Kellogg-Recanati International Executive MBA program.
Our Awards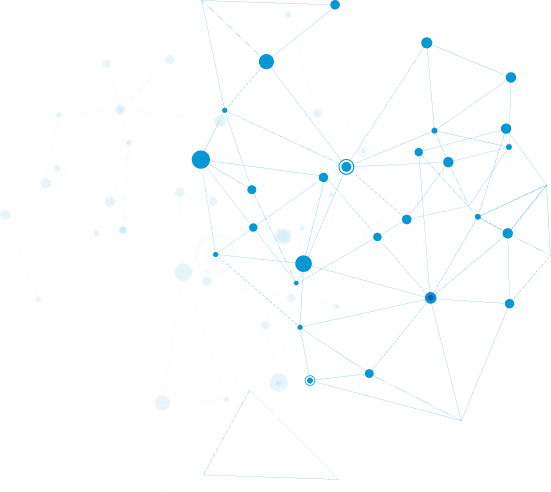 Global Presence
Quali has offices in Israel and North America. Direct sales and customer support centers are located in the United States and the United Kingdom. Our growing global presence includes sales and technical representatives across North America, EMEA and APAC regions.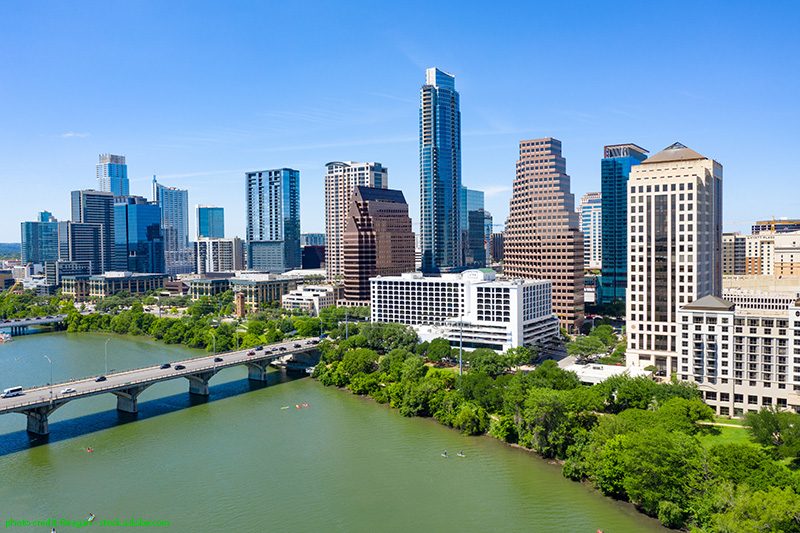 North American HQ
US 10801-2 North Mo Pac Exp.
Suite 200 Austin, TX 78759 USA
Europe
UK 9 Greyfriars Rd.
Reading, RG1 1NU United Kingdom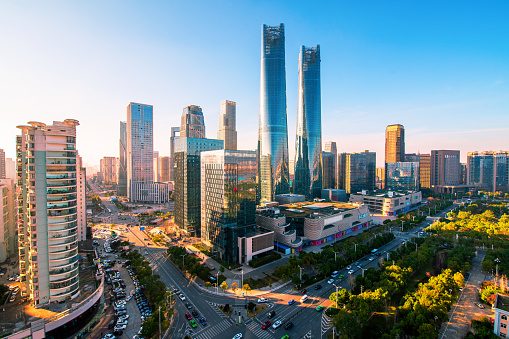 Israel
ISRAEL 7 HaPsagot St., Building B, Floor 5
Petach-Tikva 4952000, Israel