We're here to help answer any questions you have
Have a question? Interested in learning more about Quali's platforms or integrations?
Whether you have a simple question or a complex technical issue, submit the form to the right and we'll connect you to the resource that is best suited for your request.
Looking for more information?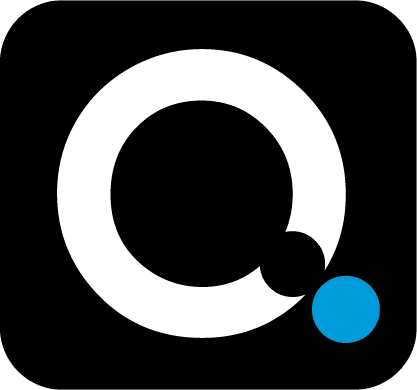 Request a Demo
Want to see our products in action? Book a demo with our team to see how you can start to automate your infrastructure processes.
Let's Go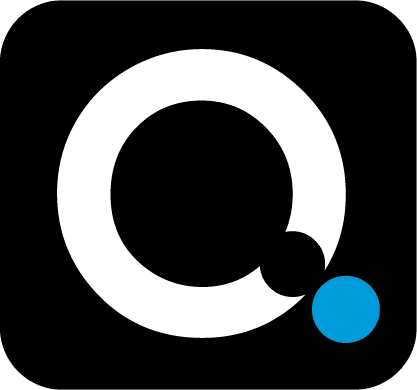 Start a Free Trial
Ready to get started? Our team will help you setup a free trial account so you can start automating how you build and manage infrastructure.
Start Free Trial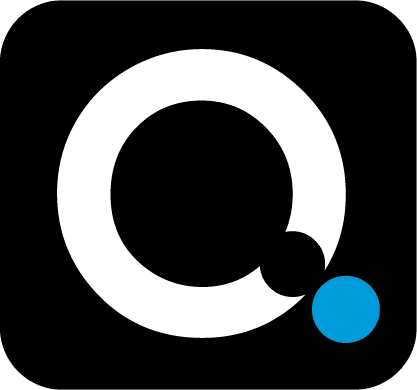 Support
Want to learn more about our support program? Our team is on standby to answer any questions you might have.
Contact Support