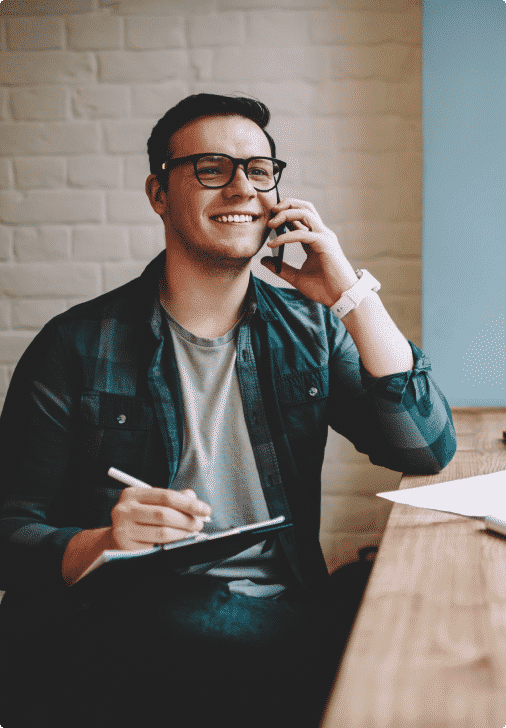 Learn More About Quali
Have a burning question? Are you interested in learning more about Quali's award-winning platform and integrations? Whether you have a simple question or you want a technical explanation, we'll map you to the resource that is best suited to answer your question in full.
Fill out the form to get in contact with one of our solutions experts!