Flexible pricing options to fit your needs

Free

Forever

Ideal for individual developers & small teams

includes:

Up to 3 users

Up to 50 monthly deployments

Support for any K8S cluster

Public cloud support

Asset discovery

Professional

Starting at

Ideal for medium-sized teams

includes:

5 users, 100 monthly deployments

Role-based access controls

Unlimited spaces

Secrets management

Enterprise

Contact us for

Price

Unlimited usage for enterprise scale

includes:

Unlimited users

Unlimited deployments

Account-level costs

Custom Day-2 operations

Single sign-on

CloudShell

Contact us for

Price

Enterprise scale for infrastructure automation

includes:

Unlimited users

Self-service catalog

Inventory management

App support

Single sign-on
Compare Torque Plans and Features
Usage
Users

Up to 3
$375 per month for every 5, up to 25 for $1,875
Unlimited
Deployments

Up to 50 per month
$375 per month for every 100 deployments, up to 500 for $1,875
Unlimited
Infrastructure
IaC (Terraform, CFN, ARM)
Containers (Helm, native K8s, Docker)
Asset discovery

Workspace
Spaces

2
Unlimited
Unlimited
Blueprints

Unlimited
Unlimited
Unlimited
Components in a Blueprint

Unlimited
Unlimited
Unlimited
IDE plugin Blueprint design/deploy
CloudShell integration

Automation
Self-service web UI

Introspection

Day-2 Operations

Debugging for production-like environments
DevOps integrations

Governance & Compliance
Auto & 2 custom tags
Auto & unlimited custom
Auto & unlimited custom
Cost dashboards & reporting
Space level
Space level
Role-based access controls
Basic
Custom
Scalability & Support
45 days
3 months
18-72 months w/ archiving
Private SaaS

Optional
Frequently Asked Questions
Yes! We offer a free 30-day trial of all our paid packages so you and your teams can get started easily. You can request your trial here and our team will be in touch to set up your account.
A deployment is the launch of the infrastructure, application, and/or other resources defined in a blueprint within a Quali application. Every "launch" of an environment based on a blueprint is considered a deployment.
Spaces allow customers to organize groups of users and teams to collaborate on specific projects and/or infrastructure within Quali's Torque platform, with boundaries to prevent users from accessing other spaces. Administrators can manage infrastructure and apply usage policies in specific spaces without affecting the users in other spaces.
An environment is a provisioned instance of a blueprint, and it consists of all the elements needed to support activities in a continuous software development process. Environments include the application, artifacts, software tools, data, services, and infrastructure elements.
A user is any person who accesses a Quali application or who provisions environments through the Quali Torque UI, API calls, CLI or automated processes.
Enterprise provides unlimited users and deployments, customizations, extended data retention, and a private SaaS option.
Quali's products are as flexible as you need them to be. In the event that you exceed your contracted usage we will work with you to optimize your plan without disruption to your operations.
Quali can also offer Torque as a Private SaaS offering, which is a dedicated tenant deployed in a customer's cloud account. Quali operates this dedicated SaaS implementation on behalf of the customer. Private SaaS implementations must use Quali's cloud architecture.
We will work with you to create a customized plan based on your expected usage volume, and we can refine your plan by reviewing your actual usage over time. Spaces are not part of the licensing model.
Professional services are typically used to design, develop, and implement customizations and integrations for Torque Enterprise tier.
Licensing in Torque is flexible and adaptable by design. Please contact your Account Executive to review your needs.
Yes. Volume discounts are available for Enterprise Tier customers. Contact us via the form above to learn more.
We provide environment usage reporting in our products.
Want to chat about our pricing? Our team is here to help
Just submit the form to the right and a member of our team will reach out to answer any of your questions about our pricing, packages, or products.
Quali's products are designed to:
Automatically orchestrate repeatable blueprints for environments based on your IaC and containerized assets
Build low-code and no-code templates for all other infrastructure and environments
Standardize usage with custom policies for cloud costs, security risks, and role-based access controls
Maintain infrastructure and deliver environments continuously via self service and your CI/CD and ITSM tools
Trusted by Teams with Complex Infrastructure Worldwide
Learn More About Our Products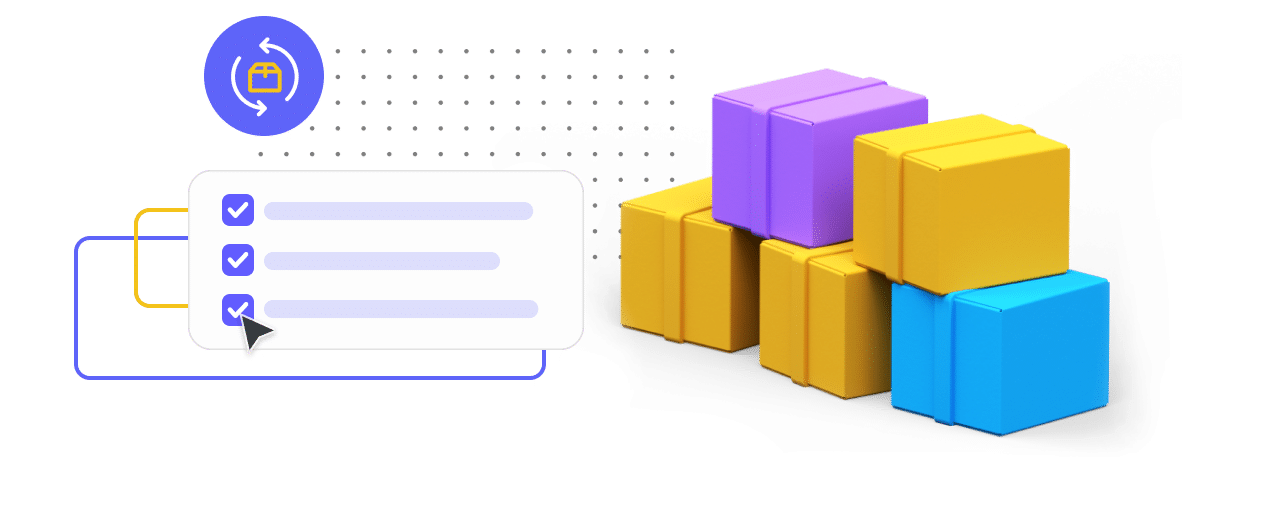 Quali Torque
Automate orchestration, simplify management, and enforce standards over your IaC, Kubernetes, and cloud infrastructure assets.
Learn More

Quali CloudShell
Build low-code and no-code templates to accelerate provisioning and simplify management of your cloud, on-premises, and hybrid infrastructure.
Learn More