Enhance Customer Outcomes with Multi-Cloud Automation & Governance
Your customers face increasingly complex infrastructure challenges. Leverage Quali's solutions to improve developer experience, cloud security, and cost control for your customers.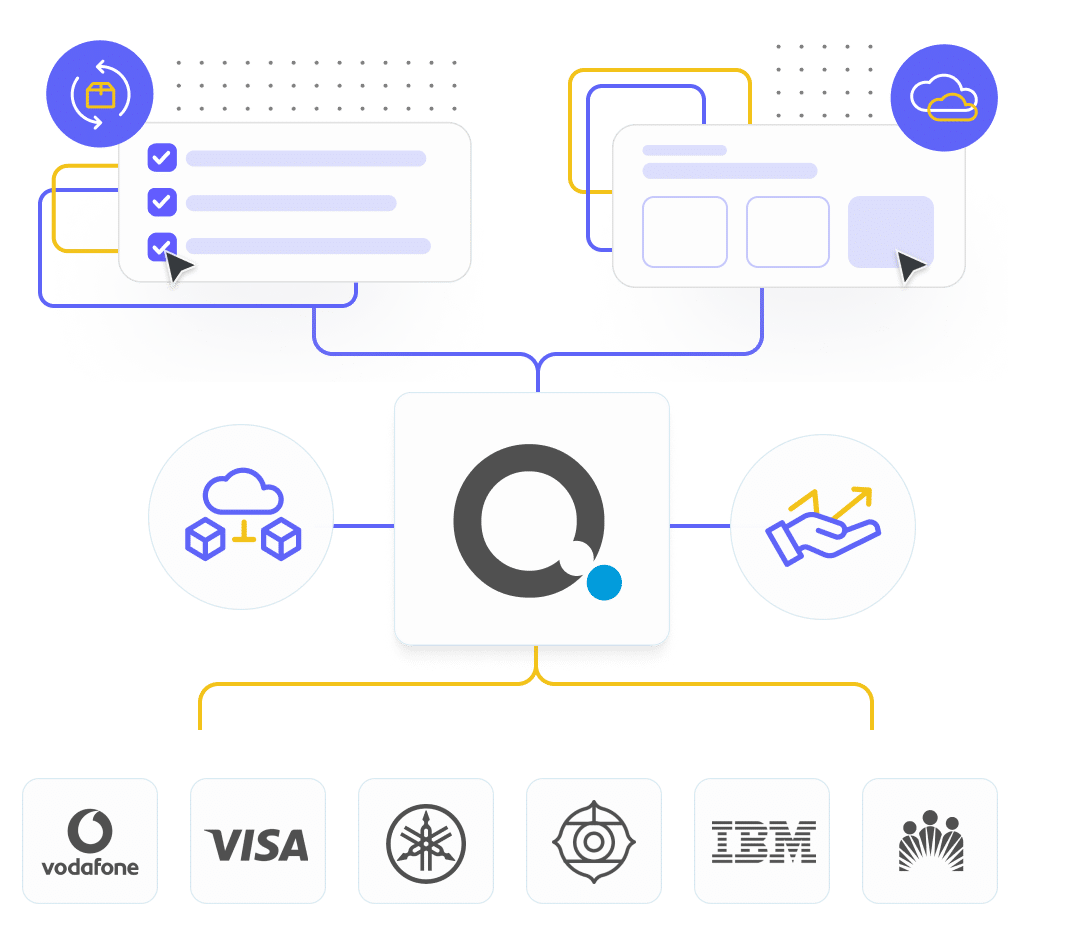 Why Partner with Quali?
Leverage Quali's platforms and expertise to solve your customers' most pressing infrastructure challenges.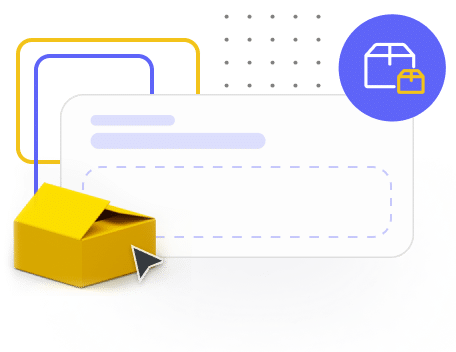 Enhance Customer Experience
Help your customers modernize the developer experience, accelerate productivity, and drive ROI on multi-cloud and hybrid cloud infrastructure.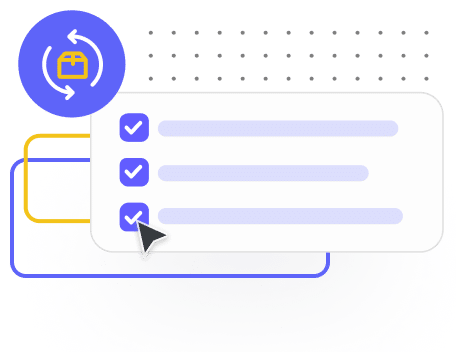 Accelerate Time to Value
Leverage Quali's solutions to solve your customers' biggest cloud challenges rapidly and efficiently.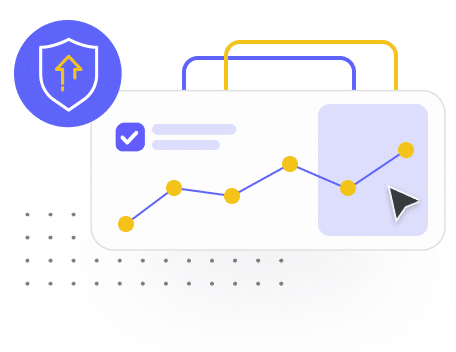 Improve Customer Loyalty
Drive the cloud productivity and operational efficiency results that meet customer expectations and influence renewals.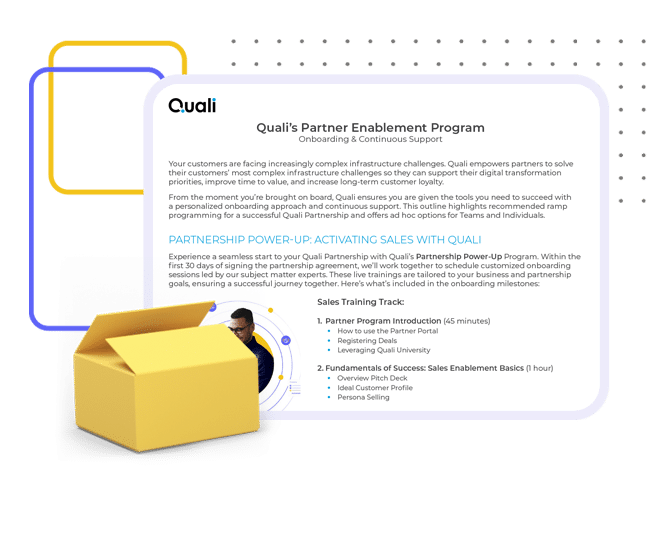 Unlock Success Together with Quali
Discover a hands-on partnership approach that's fully tailored to your needs and proven to deliver mutual success. Explore how our customizable journey can bring your goals to life.
Interested in joining Quali's partner program? Submit the form to speak with us
Quali partners with a variety of organizations in the technology space, including industry-leading systems integrators, managed service providers, and technology and cloud platforms.
To explore opportunities via Quali's partner program, submit the form to the right and a member of our team will be in touch to discuss next steps.