"Anything that can go wrong will go wrong." Sales Engineers engaging in high stakes demos are familiar with this saying. One of the most stressful moments they experience during customer PoCs happens actually before the demo. Is everything ready? Until recently, preparing the infrastructure for a technical product demo involved reserving and shipping some hardware, connecting these servers or appliances to the network and configuring everything end to end. We're talking weeks or possibly months of planning ahead of the actual "D" day with delays pretty much a given, lost shipment and unresolved IT tickets highly probable.
Then came virtualization and public cloud infrastructure.
Demos on the Public Cloud: a turning point with a few caveats

Public cloud was a turning point for many sales engineers in the tech world. With unlimited on-demand capacity, Infrastructure as a Service is as simple as doing online shopping: there is no need to be technically advanced to deploy a virtual machine needed for a demo in Azure, AWS or Google Cloud, to name a few. Sales engineers were finally blessed with all the ingredients for a winning PoC.
Not so fast. Complains coming from the various stakeholders involved in the process were quick to emerge:
IT admin: "I want to know what's happening in the infrastructure, cloud or not, so I can't relinquish the control to some random SE's credit card account. I should be the one in charge!"
CIO, CFO: "I want to understand why my infra spending have been skyrocketing since these sales engineers have been using the public cloud."
Sales engineer: "I can't figure out how to build these demos when I have more than one VM involved. takes too much time and I always need help."
Was this line: "just run your demos on public cloud" too good to be true? Seems like we were missing a cheerleader team after all.
Overcoming the Hurdles with Self-Service Environments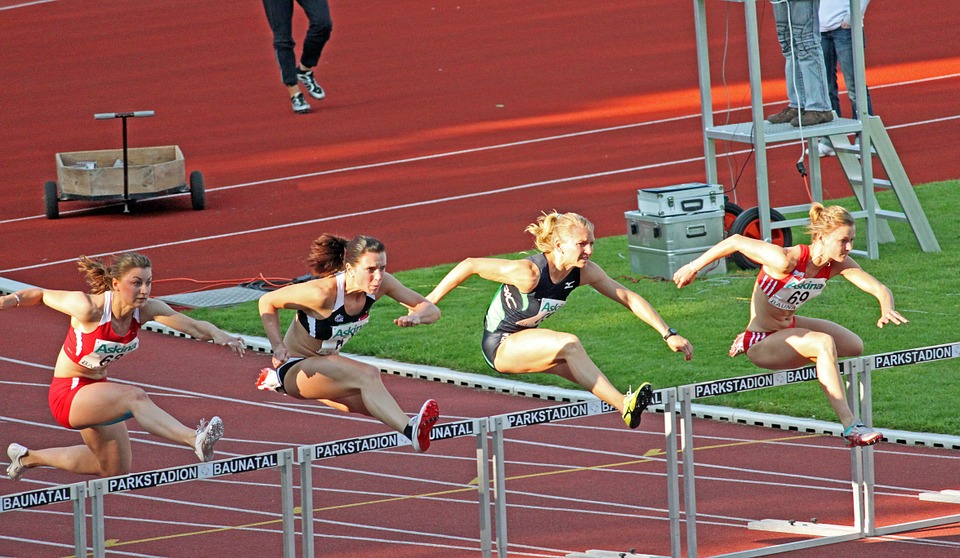 Have you ever dreamt of a self-service platform that let pre-sales engineers dynamically deploy their demo environments on the public cloud, no matter how complex they are, and clean them up after the demo is complete? If only…
It turns out Quali's CloudShell has been designed to natively offers these features on the private or public cloud of your choice. It recently came in the limelight with a case study published by partner Microsoft on a joint customer win. Nothing better than a real customer story to illustrate the point.
CloudShell provided Skybox a few key ingredients to enable their sales team demo their solution on the Azure public cloud effectively:
Advanced blueprint modeling with standard building blocks using native Azure Marketplace images or cloud services.
Automated deployment of VMs with out-of-the-box network and security configuration.
Self-service approach with demos organized in categories for easy access by multiple teams.
Simple, visual interaction with the demo environment to access the resources and showcase the value of the solution.
Time-bound environments: once the demo is complete the infrastructure is automatically cleaned up: no more ghost VMs, subnets or leftover storage sucking up IT budgets.
Enterprise-ready and multi-tenant to scale up as your team grows.

Now that we're back on the right track, why stop here? Environment-as-Service have been used in many similar use cases such as a training platform for internal employees, cyber range, marketing team or even for the support team to reproduce bugs.
Before you catch your breath, make sure you download our solution brief on this topic or (no pun intended) schedule a demo!