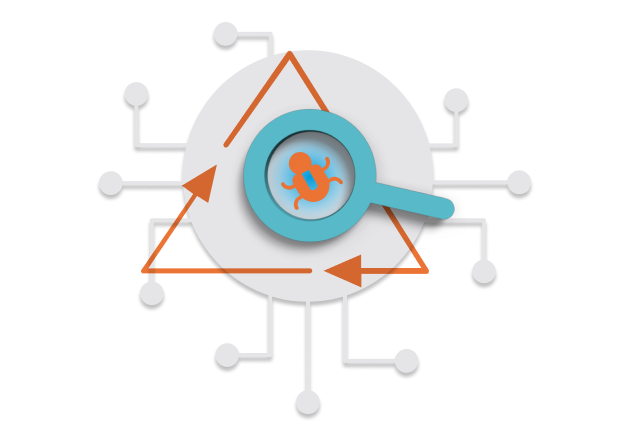 Continuous Validation
Ensure network and application reliability to eliminate outages before they occur
Validate real-world performance and availability in Production by executing 1000's of tests every minute, automatically or on demand.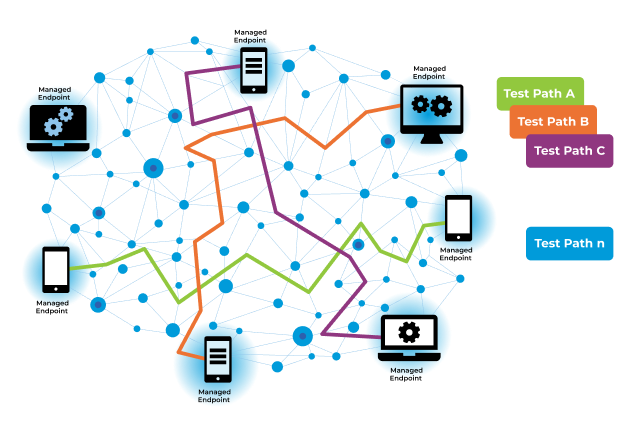 Why Wait for Issues to Occur?
CloudShell is the most efficient and scalable platform for the continuous execution of standardized validation tests in production. It enables you to run 1000s of tests every minute, harnessing the CloudShell smart scheduler to allocate test resources in real time as it manages the long test queue.
Efficiently design and develop robust test scenarios in CloudShell using Robot Framework, an open and extensible automation framework. Robot Framework tests can be integrated with virtually any other tool and can test anything from complex enterprise networks to 5G service provider deployments.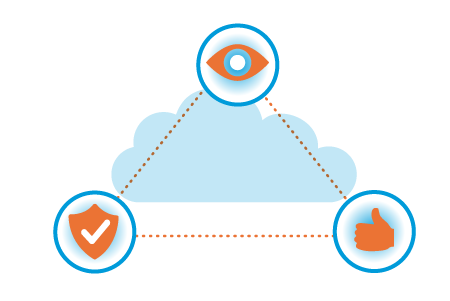 Results that Transform Your Organization
Proactively save time and protect your business reputation
Support canary testing in production environments
Find application issues before they impact customers
Implement continuous changes faster
Deliver a DevOps lifecycle for Infrastructure
Why Use Quali for Continuous Validation?
Run 1000s of validations per minute.
100% automatic allocation of test equipment
24/7 validation on demand
"Quali's automation framework further enhances our ability to build tomorrow's future today, allowing Verizon to deliver amazing new technology to our customers at the speed of DevOps," — Verizon Wireless
Request a personalized demo walkthrough