Watch a Demo to See Quali CloudShell in Action
See how to scale your cloud, on-premises, and hybrid environments with Quali CloudShell.
How It Works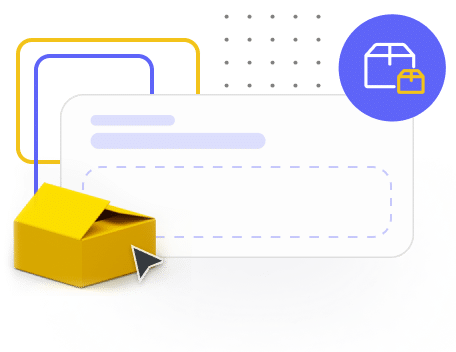 Define Your Assets
Create reusable definitions of your on-premises and cloud infrastructure assets so you never need to provision them again.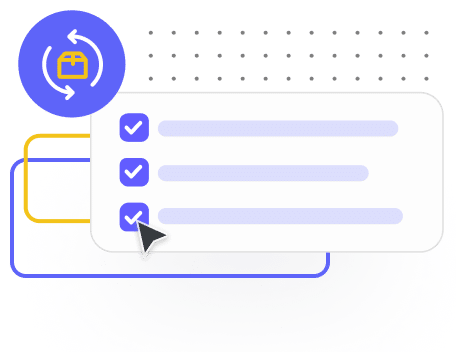 Scale Your Environments
Drag and drop your infrastructure assets to create reusable blueprints of ready-to-run application environments.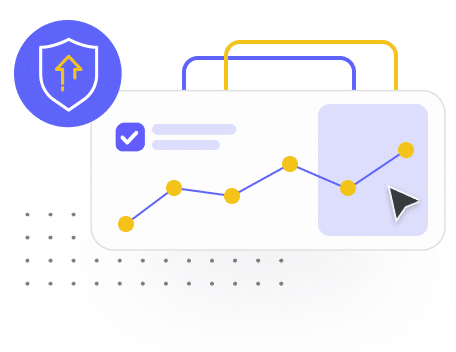 Distribute Access
Eliminate ticket requests and lengthy delays with secure self-service access for your teammates to deploy environments on-demand.
Still have questions? Book a demo with our team
Our team is here to answer your questions about automating your hybrid infrastructure with Quali CloudShell.
Just submit the form to the right and a member of our team will be in touch.