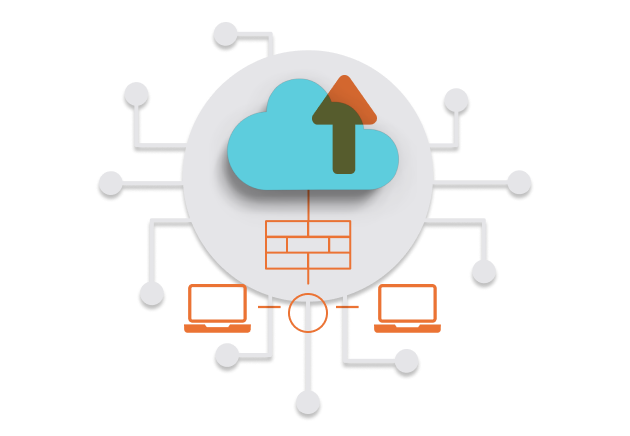 Automate Dev/Test Labs in 1 Click

With CloudShell, you can automate dev/test labs in just one click. Our on-demand sandboxes provide simple, secure, self-service automation and orchestration to provision infrastructure environments in minutes, not months, for on-prem, remote, and cloud resources.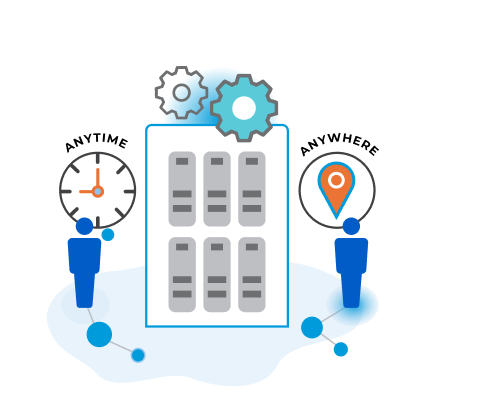 More Productive Testers
With CloudShell, you can slash the wait time for equipment, consume infrastructure on demand, and automatically configure complex environments. With 24/7 self-service access, sandbox IT environments are readily available for remote users who can access labs from anywhere. The end result: increased productivity with more time spent on testing and less time spend on setting up and tearing down infrastructure.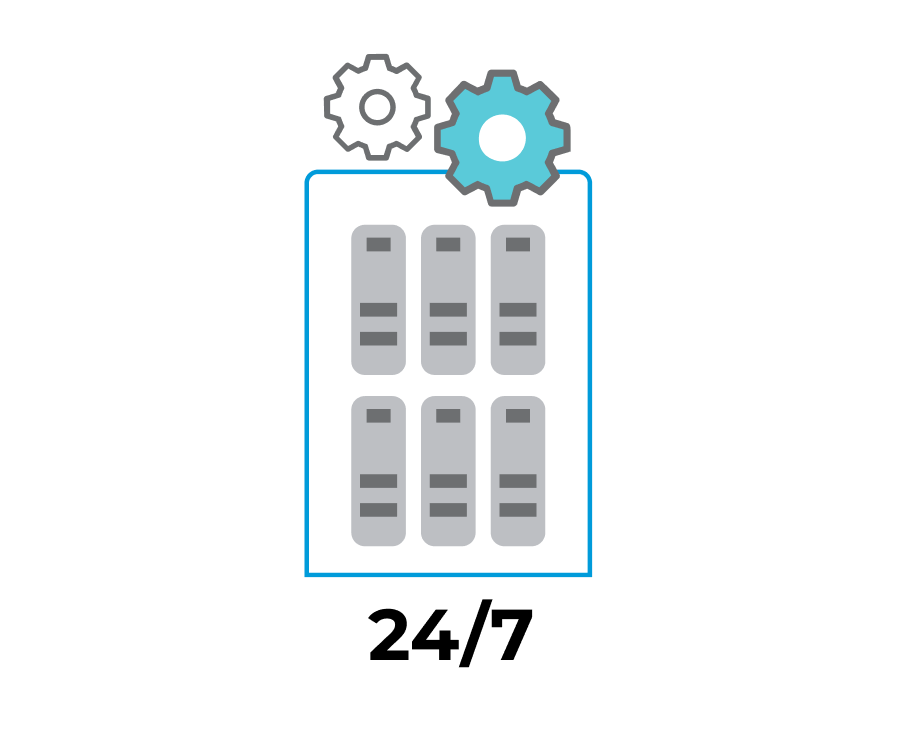 More Efficient Labs
With higher utilization of existing equipment, a CloudShell based lab results in faster dev/test cycles with existing teams, facilities, and budgets. CloudShell enables you to transform your lab from a cost center into an innovation enabler by cutting CAPEX, OPEX, and allowing your teams to quickly assemble environments using common building blocks.
Why Use Quali for Labs-as-a-Service?

CloudShell is ideal for:

Lab and data center consolidation
Security, test, and validation
Equipment test labs
Network test labs

CloudShell deployments result in:

75% increase in lab utilization
25% reduction in lab depreciation expenses
7x faster environment provisioning

"The ability to spin up sandboxes for hybrid cloud deployments with the standardized environment and end-to-end visibility can allow development and test teams to make the best use of on-premise and public cloud resources, simplify workloads and rollout releases faster and with higher quality…"

– Cisco, DevOps and IT Architect