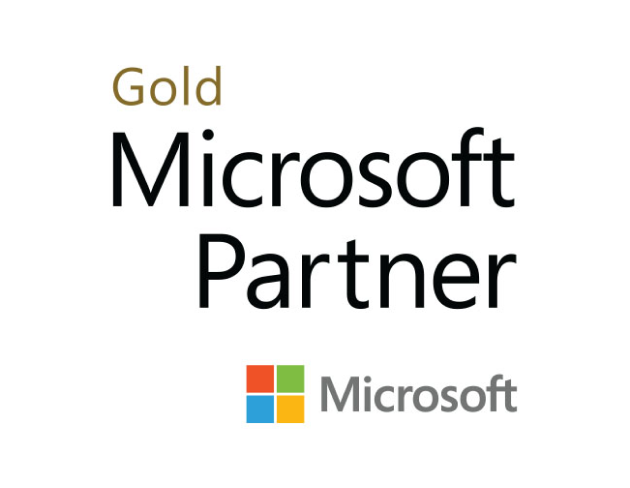 Simplify infrastructure deployment through automation at scale with Microsoft Azure and Quali
Increase developer productivity by providing them with infrastructure blueprints for easy spin up and spin down on Azure.
Improve delivery velocity through fully automated CI/CD pipeline with Quali Torque and Azure DevOps.
Improve security by enabling policy compliance via Torque blueprints.
Manage Azure infrastructure costs with built in governance and cost dashboards.
Stop Struggling With Infrastructure
Complexity
Productivity
Security and
Governance
Manage Cost
Start Building the Future
Torque provides Infrastructure Automation at Scale, enabling release managers to automatically deploy their application environments all the way from dev to production, Microsoft Azure and cloud resources from a single pane of glass. With its built-in orchestration, Torque delivers automatic setup and termination of complex application environments in minutes to serve the needs of the DevOps managers.