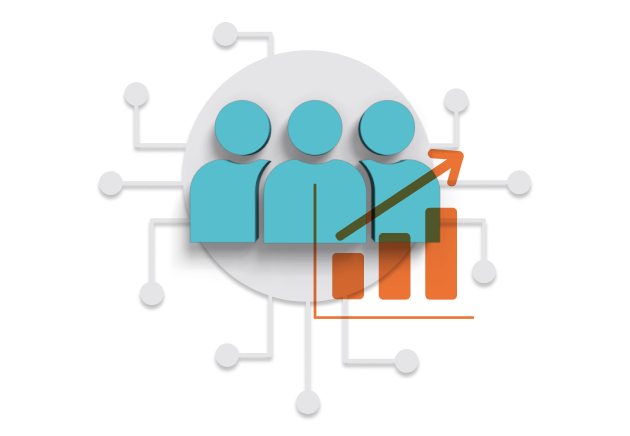 Virtual Sales Demos and POCs
Accelerate your sales cycles with demo environments on demand
Deliver streamlined, secure, self-service access to sales demo/virtual POC environments while reducing cloud and infrastructure cost. Seamlessly launch from everywhere, including Salesforce.com.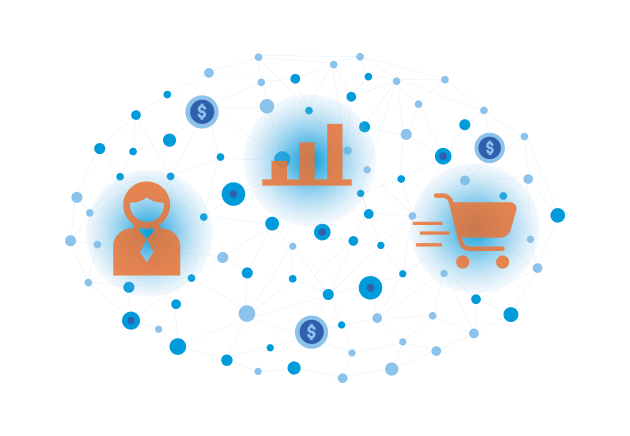 Sales Demos Delivered On Demand
Technology sales leaders know that more technical sales demos lead to more revenue. So the quicker your busy sales engineers can access or set up realistic sales demo environments, the quicker you can close sales deals. Instead of waiting weeks or months, what if your remote sales team could get access to standardized sales demos or spin up POC environments in minutes, wherever they are?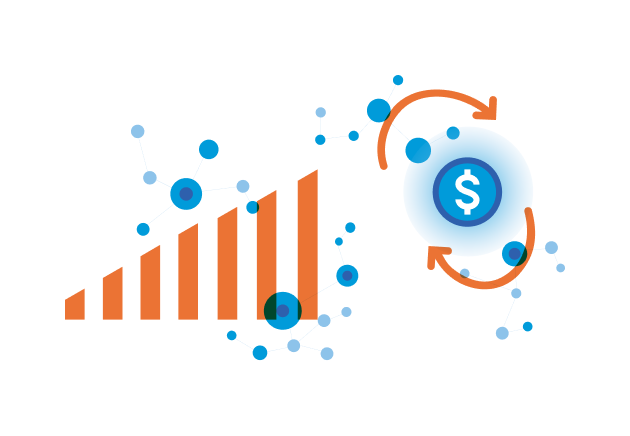 Accelerate Your Sales Cycle
Slash your sales demo set up time by using a self-service catalog of environment blueprints
Capture new sales opportunities from more demos
Standardize your pre-sales evaluation demos
Host your sales demo and virtual POC environments remotely, in public clouds like Azure and AWS or on-prem. ​No cloud lock-in!​
Online provisioning of labs
Virtual IT lab that also works on-prem​
Launch sales demo environments directly from salesforce.com
Why Use Quali for Sales Demos and POCs?
22% faster sales cycles through virtual IT automation
Pre-sales evaluation demos are automatically decommissioned
Sales demo provisioning in 1 click, 24/7. No waiting!
"…The CloudShell platform allowed us to design complex, feature reach lab environments for demoing and training customers, partners, and users on our View product suite…CloudShell delivered all that while providing an out-of-the-box slick user interface which required little to no customization, and provides excellent user experience to our users…"
– Gartner Peer Insights Review
Request a personalized demo walkthrough