Self-Service Infrastructure with Speed and Control
Spin up complex environments on demand — without sacrificing security or governance.
Eliminate bottlenecks and cut costs with self-service access to complete environments for application development, QA, Testing, IT requests—and any other purpose you may need.
Request Demo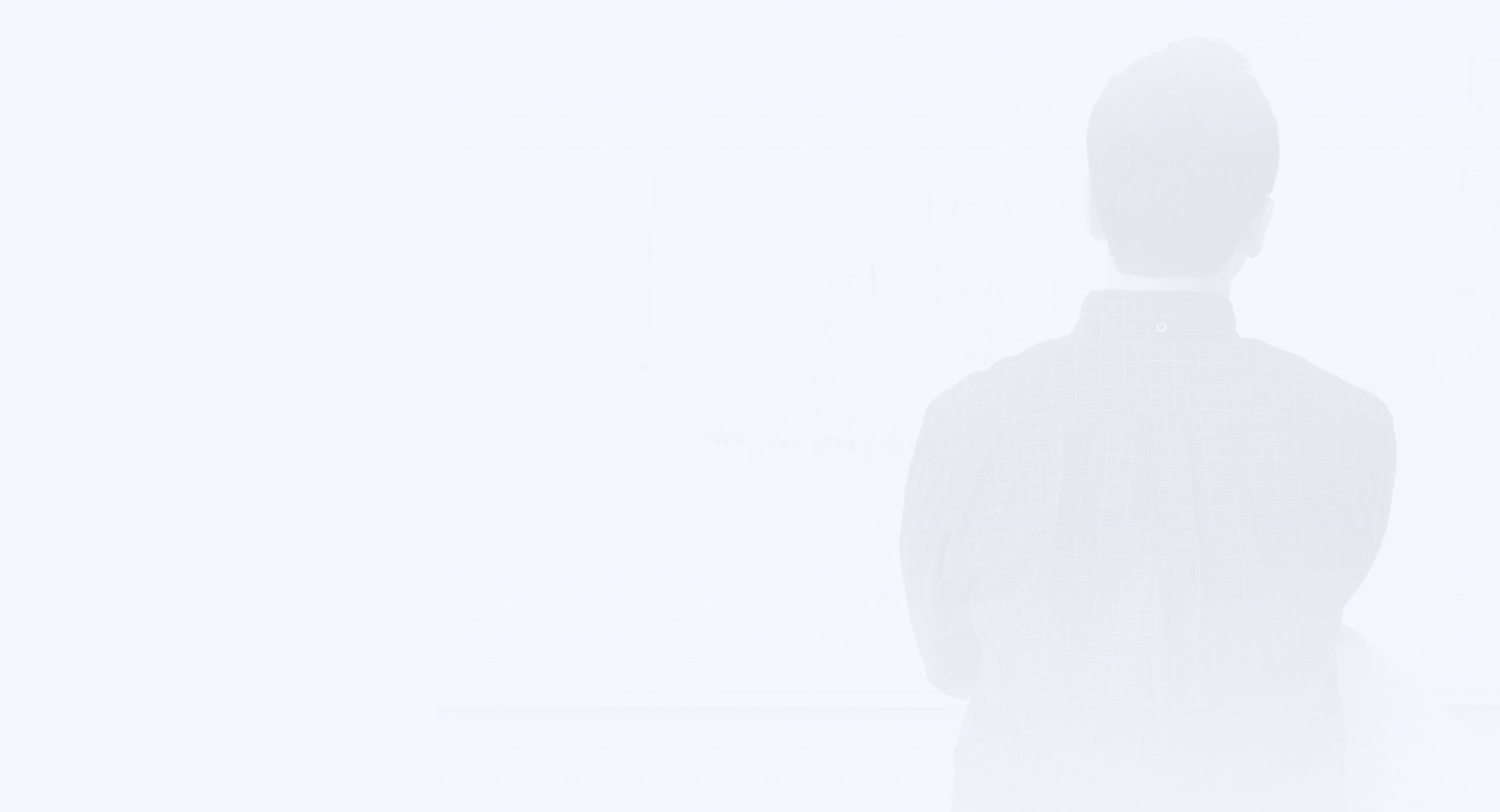 Which Infrastructure Automation Platform is Right for You?
Whether you're bringing business-critical applications to market or certifying network equipment in a lab, Quali has what you need to deliver self-service access to complex environments while maintaining control.
Simplify, speed, and scale continuous infrastructure delivery of application-centric environments
Access sandbox environments in a way that's repeatable, reliable, and scalable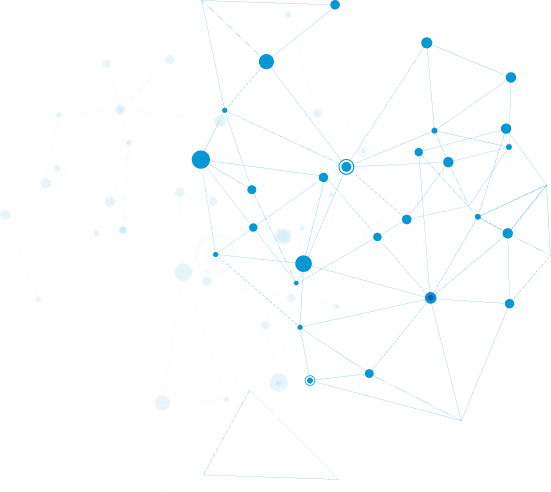 Your Control Plane for IaC and Containers
Manage Terraform and Helm Charts at Scale
Quali provides a better way to leverage your existing IaC investments so that you can scale with speed and confidence
Leverage Existing Scripts
Discover and import existing assets into centrally managed, repeatable blueprints for application environments
Build in Security & Governance
Package assets with policies and permissions so you can share easily across teams with full RBAC
Report on Business Impact
Automatically track and tag assets so you know WHY environments are being used and what value they are delivering
Deliver Complete Environments
Make IaC/Helm easier to consume by delivering it as part of complete environments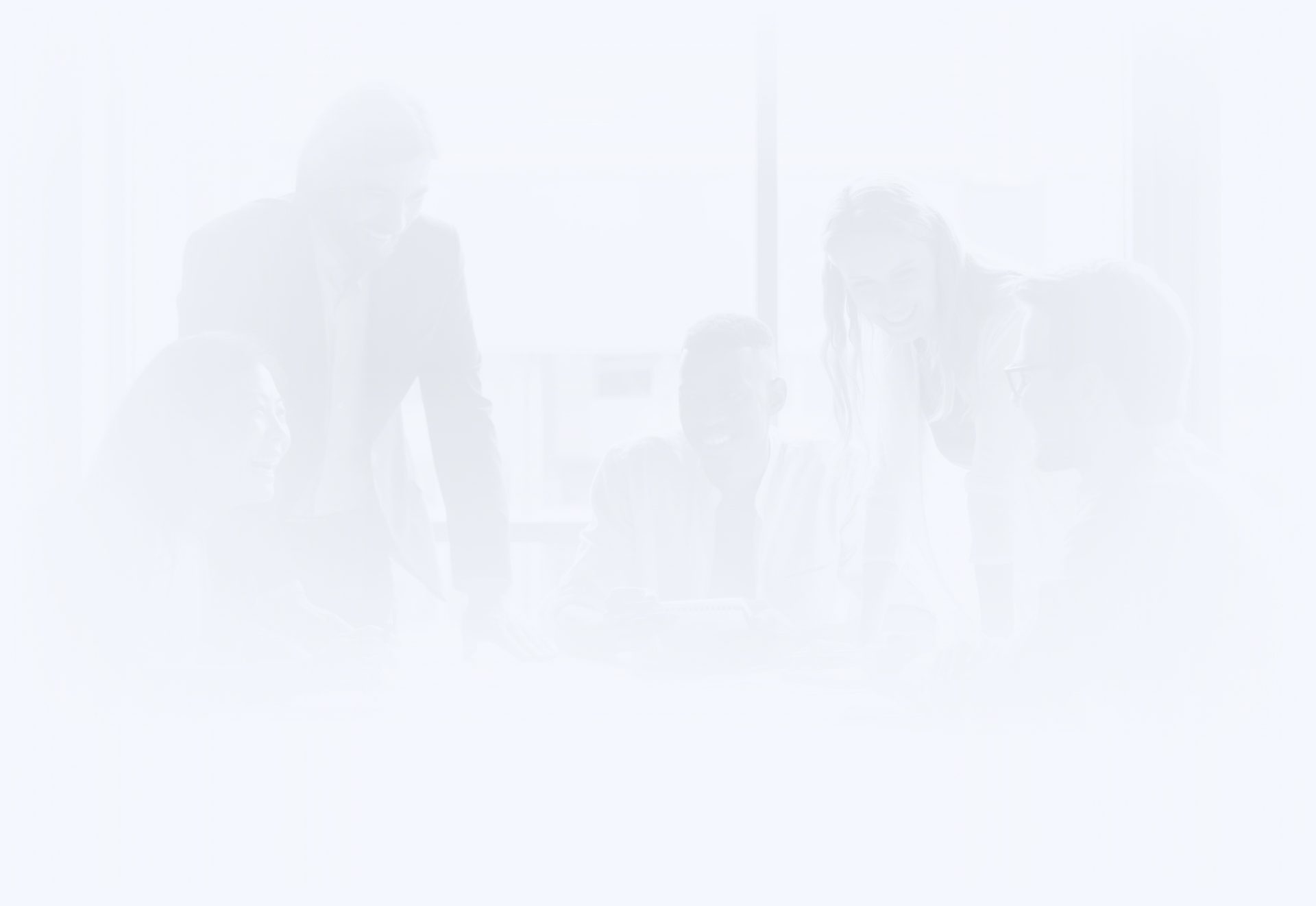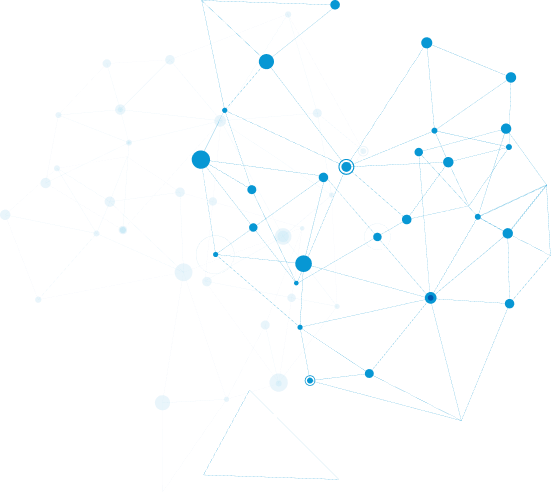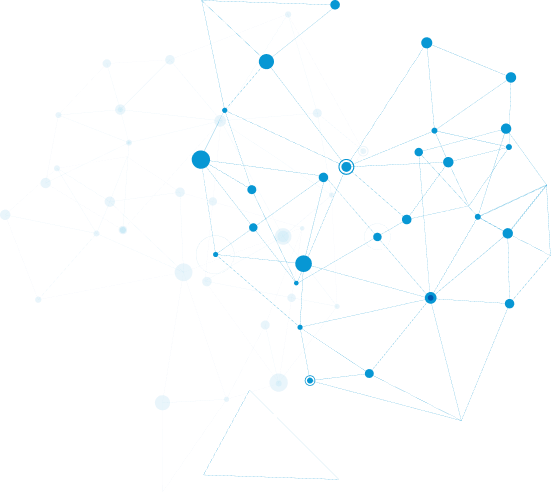 Deliver Environments-as-a-Service at Scale
EaaS makes it easy to define, provision, and automatically tear down complete environments - on prem or in the cloud - delivered on demand with policies, security, cost insights and governance defined from the beginning.
Simple Self-Service
Scale delivery of environments to more than
users
End-to-end Infrastructure Automation
Deliver complex environments to global teams in under
Frictionless Governance
Reduce infrastructure costs by as much as
Testimonials
Testimonials
"The ability to spin up sandboxes for hybrid cloud deployments with standardized environments and end-to-end visibility allows development and test teams to make the best use of on-prem and public cloud resources, simplify workflows and roll-out releases faster with higher quality."
Testimonials
"Quali has significantly cut down our testing times by allowing us to create and modify complex sandbox environments with just a few simple clicks."
Testimonials
[Torque] is a great step forward to making DevOps truly effective because it gives tools like Jenkins the ability to deploy full-stack production-like environments on-demand. This makes it possible for DevOps teams to improve the speed of testing and release automation.
Set Up
Connect your existing physical, virtual, and cloud infrastructure to Quali using plugins
Blueprint
Model your environment based on your compliance policies and approved technology

Scale
Deliver self-service access to automated environments with velocity and control